Our customer care representatives are always available to provide the service, guidance and answers you need to better manage your diabetes.
Diabetes never rests, but you are not alone. We're with you on this journey. We've supported over 1.2 million people living with diabetes around the world. From your first training session to ongoing support, our global team is always there to help.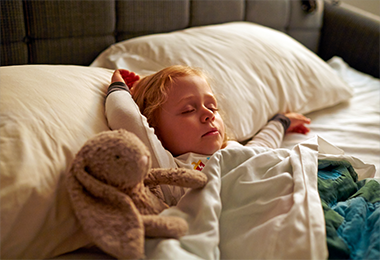 Training and Education
Our experienced training and education team will help you get the most from your new therapy.
24 hour helpline
Our helpline team is available around the clock to provide answers to all your product, service and software questions.
Global Assistance
Our global assistance service gives you peace of mind by ensuring you have access to replacement pumps and supplies wherever you go.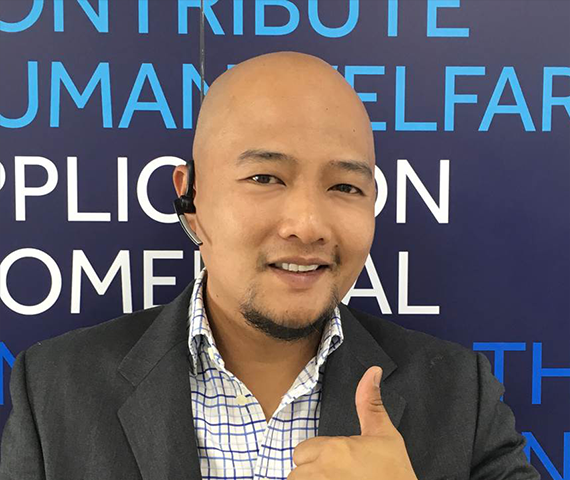 "It is always a great feeling when a patient remembers your name and would want to speak to you for assistance. A happy patient is what always matters and knowing they are satisfied with the service is already a reward. The only difference of being extraordinary from ordinary is the word extra."
-Jan Timothy Capanay
Our unparalleled service is the #1 reason people with diabetes stay with us.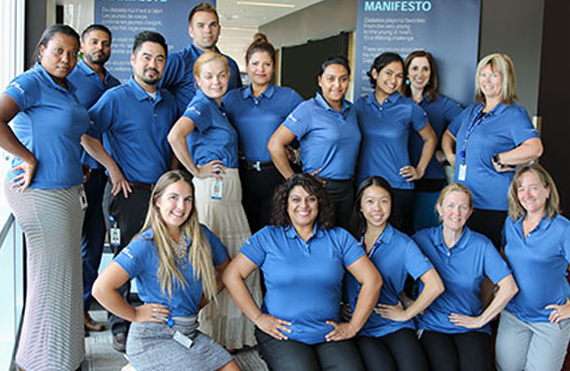 JOIN THE MiniMed®
FAMILY TODAY.
DISCOVER HOW WE ARE
ALWAYS BY YOUR SIDE.
Register below to talk to one of our Diabetes Therapy Consultants.
REGISTER
You may be interested in
CONTACT US
Interested in our products or need to get in touch? We're with you every step of the way.
More Details
ABOUT MEDTRONIC
See how we're transforming the world of Diabetes mangement.
More Details
FIND A CERTIFIED PRODUCT TRAINER
Search your area for a product trainer.
More Details