What is a #MedtronicChampion?
You are! You're a Champion through the highs and the lows and every moment you juggle life, stress AND diabetes. A Champion is not just someone who wins gold medals or crosses the finish line first. You show up daily as a Champion for yourself and others by not letting diabetes define you. And by sharing your story, you help other Medtronic Champions all over the world. You are strong and we're even stronger together.
Medtronic Champions in action
Check out these Medtronic Champions all over the world redefining what diabetes looks like. Want to join the conversation? Show us how you are a #MedtronicChampion by sharing your story in social media and tagging us @medtronicdiabetesaus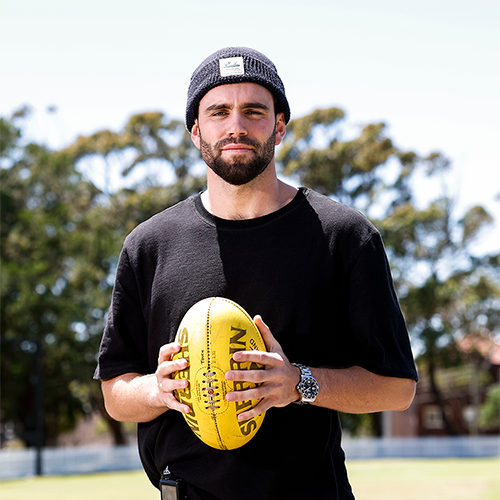 Paddy McCartin*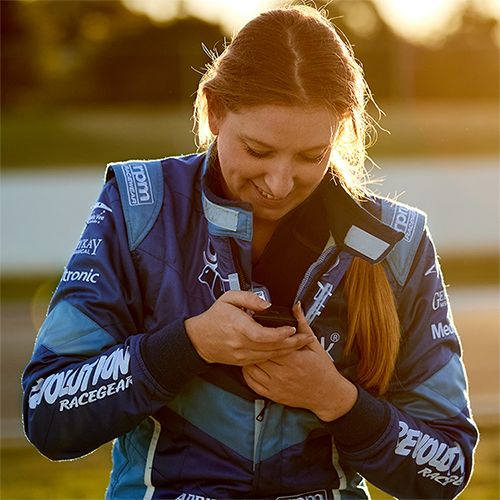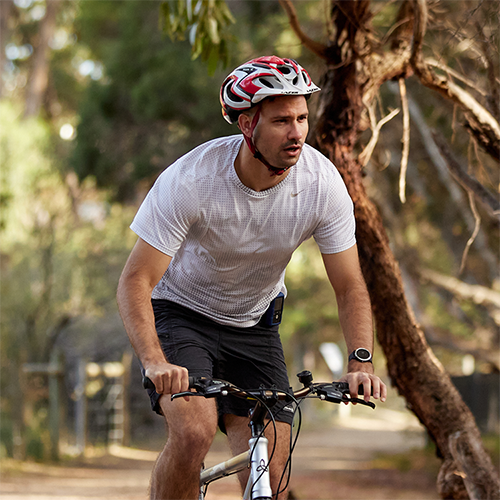 I feel super proud to be part of an amazing online community with so many amazing T1s and the Medtronic team!"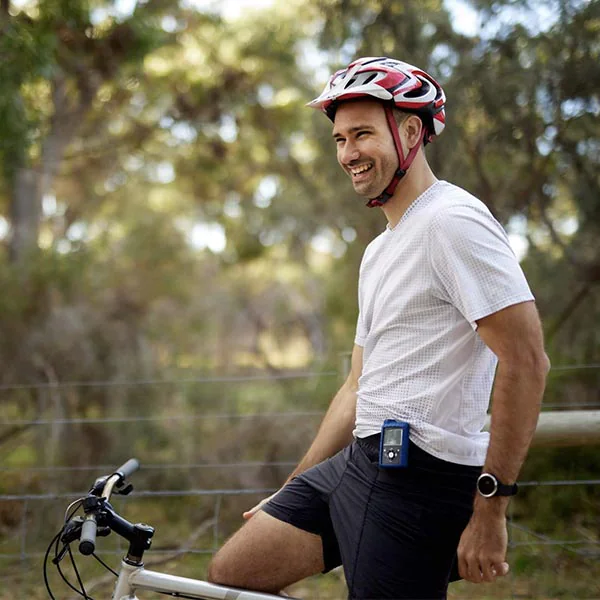 Questions?
If you have any questions, please request a call to our team. We are here to assist you.