From getting to know the basics of the MiniMed™ 670G pump, through to using Continuous Glucose Monitoring (CGM) and SmartGuard™ Auto-Mode, this series of videos helps you understand every aspect of the new MiniMed 670G system.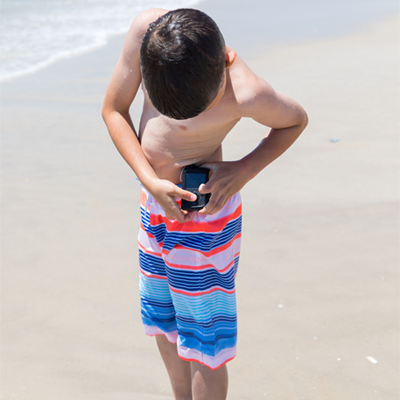 CONTINUOUS GLUCOSE MONITORING (CGM)
You may be interested in
INSULIN PUMPS FAQ
Find answers to popular questions about MiniMed®insulin pumps.
More Details
THE MiniMed®670G
Discover a system that closely mimics the way a healthy pancreas delivers basal insulin.
More Details
GUIDES AND MANUALS
Gain a better understanding of your Medtronic Diabetes products.
More Details