The below videos are for MiniMed™ 670G System with Guardian™ Sensor 3. You should watch these (as well as reference the training guides) if you have ordered an insulin pump. 
If you request MiniMed™ 670G System training through your HCP you may want to review these prior to your pump start.
The MiniMed™ 670G System with Guardian Sensor 3 is approved for people with Type 1 Diabetes aged 7 and above.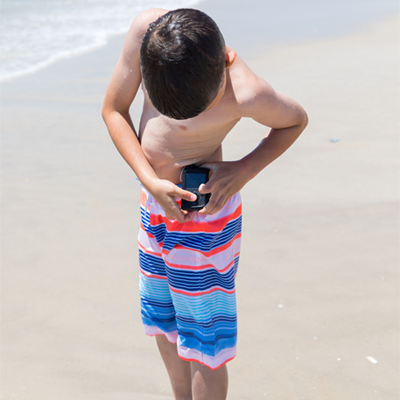 CONTINUOUS GLUCOSE MONITORING (CGM)
You may be interested in
INSULIN PUMPS FAQ
Find answers to popular questions about MiniMed®insulin pumps.
More Details
THE MiniMed®770G
Discover a system that closely mimics the way a healthy pancreas delivers basal insulin.
More Details
GUIDES AND MANUALS
Gain a better understanding of your Medtronic Diabetes products.
More Details