INTRODUCING Cemeron LIVING WITH TYPE 1 DIABETES
A personal trainer for 14 years, it was a surprise for Cameron to be diagnosed at the age of 36. After living such a healthy and fit lifestyle, the reality of life with type 1 diabetes was a struggle.  Hypos and finger pricking took a toll - but then he was introduced to Guardian™ Connect.
"I used to suffer from hypos in the gym. Now with alerts before lows I can catch a hypo before it happens."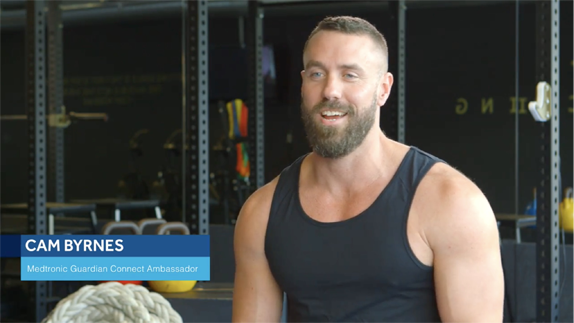 GUARDIAN™ CONNECT'S PREDICTIVE TECHNOLOGY ENABLES cam TO AVOID LOW AND HIGH GLUCOSE EVENTS
Managing diabetes can be a whole lot easier with the advanced predictive alerts of impending highs lows from Guardian™ Connect.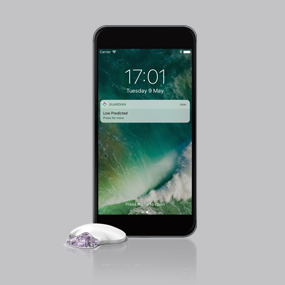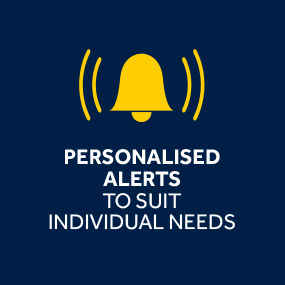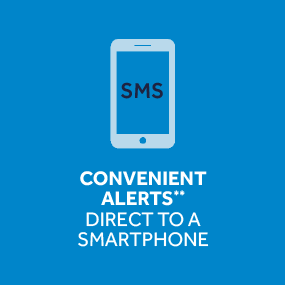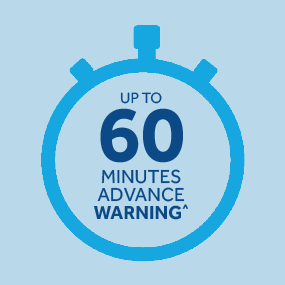 MEET THE POWER OF PREDICTION AMBASSADORS

rob

colleen

cameron

shiloh

layla
IS INSULIN PUMP THERAPY RIGHT FOR ME?
Many people with Insulin Dependent diabetes may benefit from an insulin pump, but aren't aware of the benefits. In general you could get better control with an insulin pump if you experience any of the following:
J. C. Pickup and A. J. Sutton Severe hypoglycaemia and glycemic control in Insulin Dependant Diabetes: meta-analysis of multiple daily insulin injections compared with continuous subcutaneous insulin infusion Diabetic Medicine 2008 :25, 765–774.
Bergenstal RM1, Tamborlane WV, Ahmann A, Buse JB, Dailey G, Davis SN, Joyce C, Perkins BA, Welsh JB, Willi SM, Wood MA; STAR 3 Study Group. Sensor-augmented pump therapy for A1C reduction (STAR 3) study: results from the 6-month continuation phase. Diabetes Care. 2011 Nov;34(11):2403-5. doi: 10.2337/dc11-1248. Epub 2011 Sep 20.
Battelino T, Conget I, Olsen B, et al. The use and efficacy of continuous glucose monitoring in type 1 diabetes treated with insulin pump therapy: a randomized controlled trial. Diabetologia. 2012;55:3155–3162.
Doyle EA, Weinzimer SA, Steffen AT, Ahern JAH, Vincent M, Tamborlane WV. A randomized prospective trial comparing the efficacy of insulin pump therapy with multiple daily injections using insulin glargine. Diabetes Care. 2004;27(7):1554–1558.
Bode BW, Steed RD, Davidson PC. Reduction in severe hypoglycemia with long-term continuous subcutaneous insulin infusion in Type 1 diabetes. Diabetes Care. 1996;19:324–327.
The Diabetes Control and Complications Trial Research Group. The effect of intensive treatment of diabetes on the development and progression of long-term complications in insulin-dependent diabetes mellitus. N Engl J Med. 1993;329:977–986.
Excluding Sure-T
Assumes four injections per day for 30 days and one infusion set change every three days.
Kaufman FR, et al. A pilot study of continuous glucose monitoring system. Diab Care. 2001:24:2030-2034
User Evaluations. Data on File, Medtronic MiniMed, Inc., Northridge, CA.