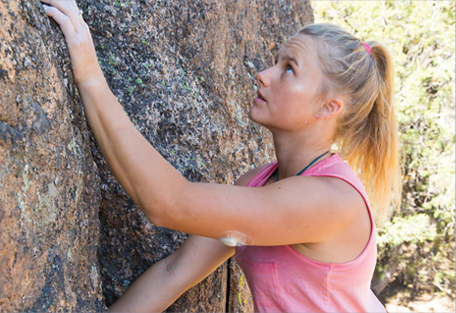 GUARDING YOU WITH
MORE ACCURACY AND COMFORT
Introducing Guardian™ Sensor 3, our most accurate and comfortable sensor yet.²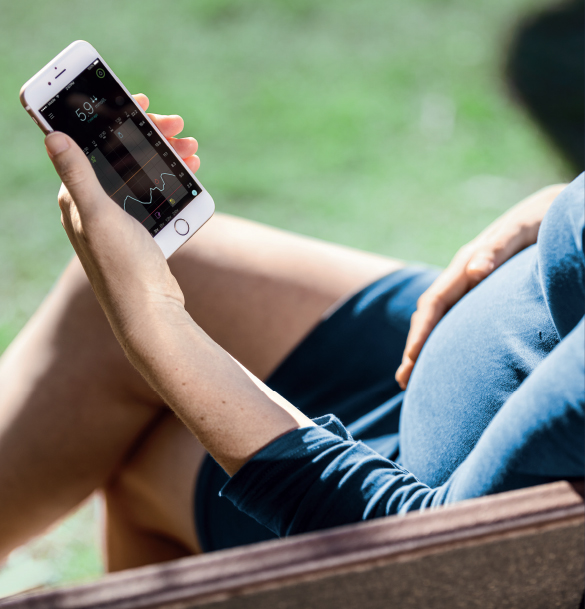 The Guardian™ Sensor 3 is the most accurate sensor from Medtronic, with greater reliability.3,4,5 
*with three to four calibrations per day.
FULLY REIMBURSED by the NDSS
for eligible patients :
Women living with type 1 diabetes who are actively planning pregnancy, will be eligible for a maximum of 12 months.
Once pregnant they will be eligible during the pregnancy and for up to three months after the birth of the child.
SHARE 24-HOUR SMS ALERTS
with up to five care partners

ACCESS CGM INSIGHTS VIA CARELINK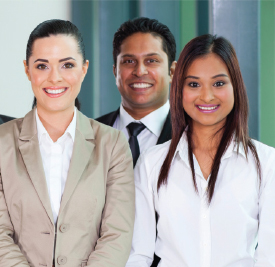 FREE PERSONAL CGM COACH WITH
STARTRIGHT™
We provide the service, guidance and answers your patients need to better control their diabetes.
Request a call today, to discuss the benefits of an Insulin Pump Therapy with a Medtronic Diabetes Therapy Consultant.
Be sure to discuss questions specific to your health and treatments with a healthcare professional.
1. For more information visit www.ndss.com.au/important-changes-to-the-ndss
2. Data on file.
3. Christiansen MP et al. Diabetes Technol Ther. 2017; Aug 19 (8): 446-456
4. Guardian Sensor 3 Performance Report; 6026113-25A1_A 2016-10
5. Guardian Sensor 3 IFU MMT-7020C1
6. Feig DS et al. Lancet 2017: 2017; 390; 10110; 2347-2359