PLANNING FOR A HEALTHY PREGNANCY
For women with diabetes, preparing for pregnancy requires good planning and preparation. Having decided to start a family, the primary concern of every potential parent with diabetes is the health of their future child. The key to a healthy pregnancy is to keep glucose levels under control, which can be challenging during pregnancy due to constantly changing hormone levels.
With proper care and management, a healthy pregnancy and delivery are perfectly possible for women with diabetes. Whether thinking about becoming pregnant or if already pregnant, careful planning can help ensure a healthy baby. For a woman with diabetes, there are additional factors worth considering before, during and after delivery.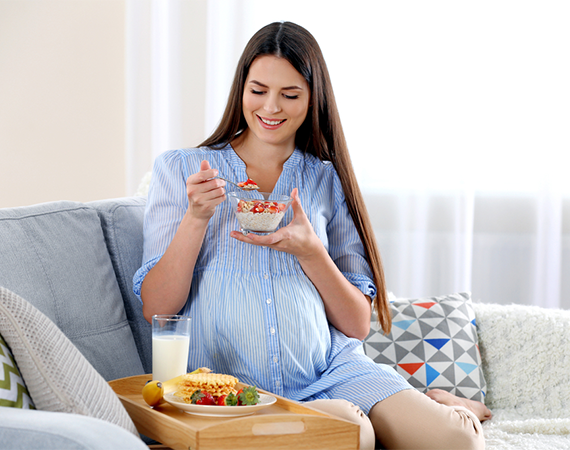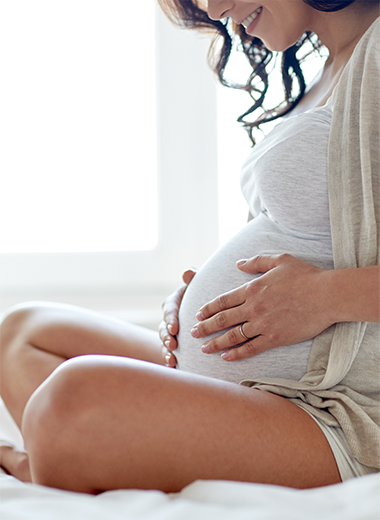 To combat glycaemic variability, which would often range between 4 and 7, Rita started using an insulin pump with CGM. By the time she was ready to start a family, she knew that it was vital to get her blood sugar levels under control.
"If you want better control, get on the pump."
- RITA
You may be interested in
LIFE WITH A PUMP
Find out how you can stay in control and enjoy freedom in your daily activities.
More Details
INSULIN PUMP THERAPY
Discover how insulin pump therapy can give you the control you want in life.
More Details
CGM DEALS
Monitor your glucose levels 24/7 with the accuracy of Enlite™ Sensors.
More Details
Nielsen, L., Pedersen-Bjergaard, U., Thorsteinsson, B., Johansen, M., Damm, P., & Mathiesen, E. (2007). Hypoglycemia in Pregnant Women With Type 1 Diabetes: Predictors and role of metabolic control. Diabetes Care, 31(1), 9-14. http://dx.doi.org/10.2337/dc07-1066

Moley, K. (2001). Hyperglycemia and apoptosis: mechanisms for congenital malformations and pregnancy loss in diabetic women. Trends In Endocrinology & Metabolism, 12(2), 78-82. http://dx.doi.org/10.1016/s1043-2760(00)00341-6

Correa, A., Gilboa, S., Besser, L., Botto, L., Moore, C., & Hobbs, C. et al. (2009). Diabetes Mellitus and Birth Defects. Obstetric Anesthesia Digest, 29(1), 40-41. http://dx.doi.org/10.1097/01.aoa.0000344708.41667.f0

Balaji, V. & Seshiah, V. (2011). Management of diabetes in pregnancy. J Assoc Physicians India, 59, 33-36.