UNDERSTANDING DIABETES
When first diagnosed with Insulin Dependent diabetes, many people naturally wonder how it will affect their lives, both immediately and in the future. Understanding diabetes and the impact of activities such as eating, exercise, sick days and everyday life on your glucose levels is an important part of glucose management.
After eating, food is broken down into glucose, which is needed to give the body energy for all daily activities. Our bodies also need insulin, normally produced by the pancreas, to help transfer glucose from the bloodstream to the cells.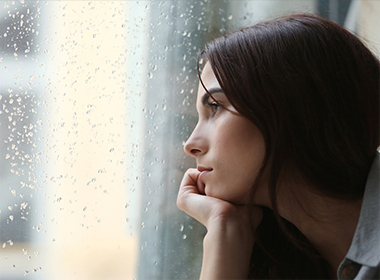 MANAGEMENT FACTORS
When the pancreas does not produce insulin the glucose will remain in the blood stream, leaving cells without any energy. The high glucose level in the blood causes the more acute physical signs and symptoms of diabetes. To treat diabetes it is important to take into consideration many management factors, including blood glucose monitoring, carbohydrate intake, physical activities and insulin requirements to ensure good blood glucose control and to reduce the risk of complications.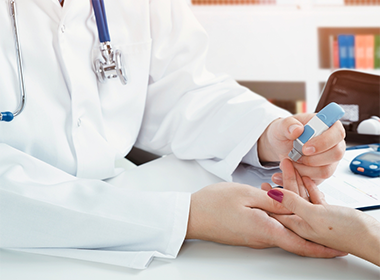 LIVING A HEALTHY LIFESTYLE
By understanding the body's needs and learning how to keep blood glucose within recommended levels, it is possible to manage diabetes effectively.
Many people resume a happy, healthy lifestyle and enjoy normal activities after being diagnosed with Insulin Dependent diabetes. Through understanding how to control blood glucose levels, activities such as eating out, sleeping in on weekends, playing sports and travelling abroad for trips or holidays can still be enjoyed to the full.
Read the real-life stories of other people with diabetes and discover how they have found their way to better control.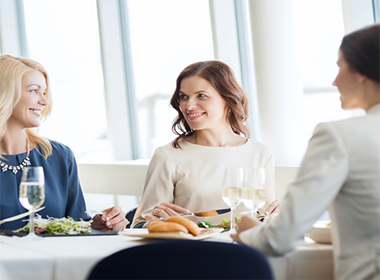 At just 29 months old, Shiloh was diagnosed with Type 1 diabetes. An insulin pump has changed the way her parents manage her condition.
"To get a pump was the greatest thing we've ever done really...she can have the freedom of a normal child! "
- Gareth
You may be interested in
MANAGING BLOOD GLUCOSE LEVELS
See how you can stay in your target range and reduce complications.
More Details
INSULIN PUMP THERAPY
Discover how insulin pump therapy can give you the control you want in life.
More Details
FUN FOR KIDS
Find out how to stay in control with an insulin pump and still have fun like Lenny.
More Details