Hi, I'm Lenny the Lion! Just like you, I have Insulin Dependent diabetes and I'm here to be your friend and give you some great ways to look after yourself. There are loads of other kids with Insulin Dependent diabetes too, so you're never alone. You can still have fun and you'll find lots of cool tips here.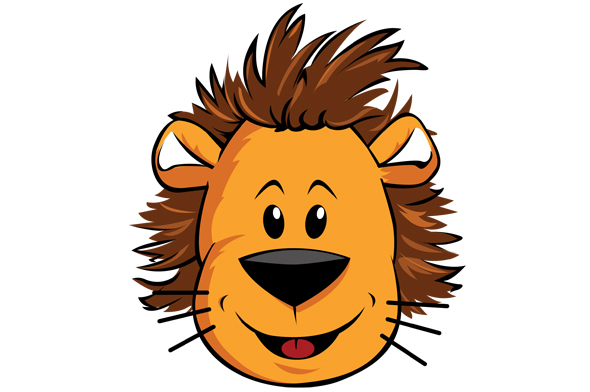 At School
It's a great idea to let your friends, classmates and teachers know that you have Insulin Dependent diabetes. This way, everyone can look out for you at school and understand that you may have to eat at particular times, before or after sport and even during an exam. Make sure whoever packs your lunch, puts your stickers on your lunchbox, so you know how many carbs you're having at recess and lunch. For a Mum's point of view, read our helpful blog.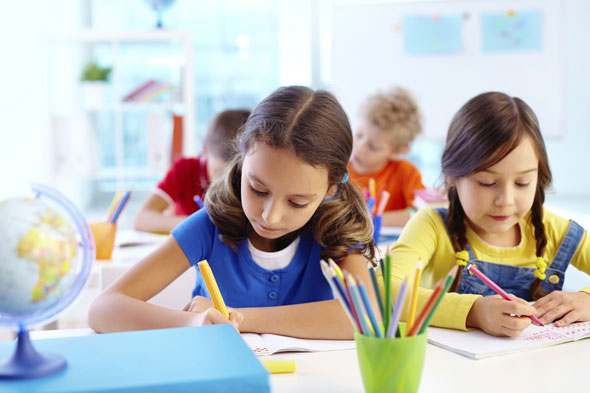 Counting Carbs
You probably know that counting carbs is super important when you have Insulin Dependent diabetes. I make it sooooo easy to plan your meals, snacks and even treats and party food on special occasions, thanks to my handy Lenny Carb Counting app. Learn carb values for lots of foods and test your knowledge using my fun interactive games.
Download my free app now!
Let's play
Play is great exercise! And remember if you're playing hard – like a game of touch or tag, you'll burn up lots of stored sugar. It's a good idea to fuel up and make sure you eat beforehand and fingerstick before and after, so you know all about what your blood glucose levels are doing. If you're wearing a pump, you can easily disconnect for up to 1 hour.*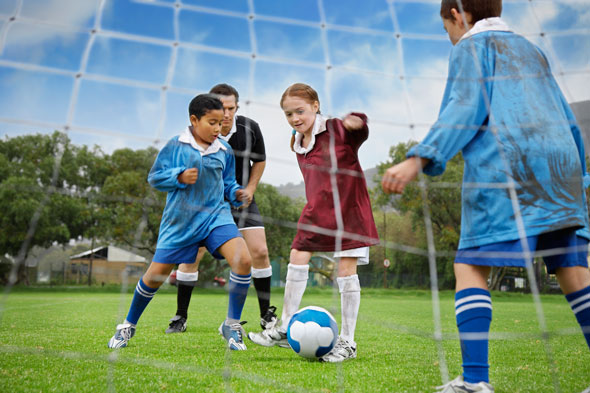 Feeling better
It's OK to have lots of different feelings about diabetes and you're not alone. The more you learn about Insulin Dependent diabetes, the more you'll feel in control and be able to handle it as part of everyday life. We know what you're going through and if you ever feel down, worried, scared or angry, talk to your doctor, someone close to you, or meet other people at a support group near you. Find out more.
Lenny's Tips:
Signs of low blood glucose levels may be: headaches, pounding heart, dizziness, shaking, sweating.
Fast help: glucose tablets, jellybeans, apple juice.
Just for fun, download my Lenny colouring in sheets!
* See the MiniMed® 640G user guide.