Wherever you're at in life – newly diagnosed, enjoying your career, about to start a family, or taking the trip of a lifetime, we can help you switch on more freedom. We offer you loads of support and guidance wherever your Insulin Dependent diabetes journey takes you.
Healthy eating
Keeping active and eating well can help you maintain a healthy weight, stay positive and better manage your diabetes. If you're hungry for new ideas, we know you'll love the free recipes from The Healthy Chef's Teresa Cutter. View recipes.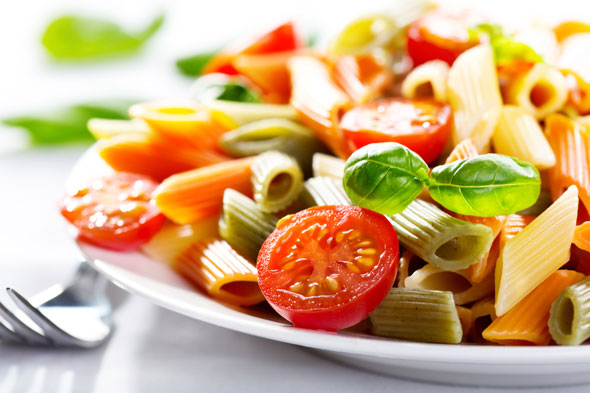 Starting a family
If you're planning a family, it's vital to keep your blood glucose levels under control. Rita who has twin boys took action to prevent hypoglycaemia during pregnancy.
"My insulin pump has helped me maintain an average glucose level of 6 and I find I've always been happy when I get the results from the endocrinologist. If you want better control and …not as many hypos…. get on the pump!" Watch Rita's video.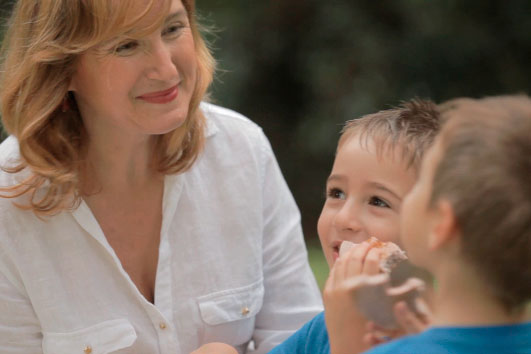 Managing hypos
Worried about hypos especially when you're asleep? The good news is that our MiniMed® 640G is the first in the world with a Predictive Low Glucose Suspend safety feature called SmartGuard™. When combined with Continuous Glucose Monitoring, it automatically shuts off insulin when your glucose levels fall below a pre-set limit, then resumes insulin once levels recover. This helps mimic more∞ of the functions of a healthy pancreas to provide advanced protection against hypoglycaemia1, giving you the confidence to sleep soundly at night.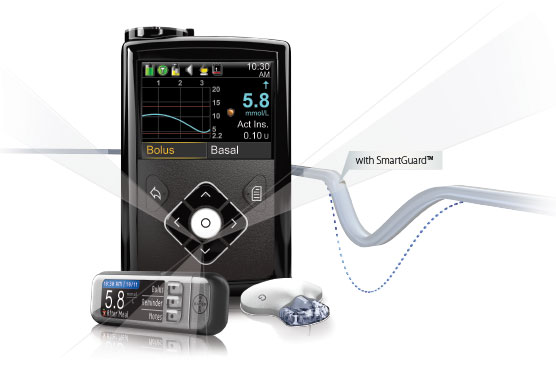 Long-term health
Insulin pump therapy can help you reduce the risk of many long-term complications2. Roslyn has discovered the benefits of better control - after an average HbA1c reading of 8.8, she's now a consistent 6.4.
"Because I'm using a pump I feel I'm a lot more in control of any later complications." See Roslyn's video.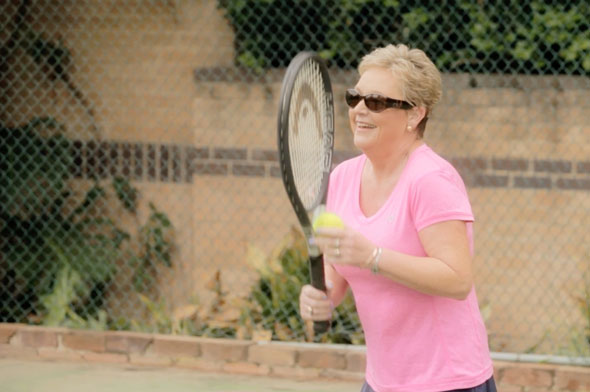 Travel and adventure
"There's no way I could have climbed to Everest Base Camp and Kilimanjaro without my pump and CGM!" Whether you're as adventurous as Sally or just enjoy broadening your horizons, an insulin pump combined with CGM can give you more freedom. Along with your travel agent, have a chat to your doctor or endo for personalised advice. You can even apply for a spare pump to take with you. For the full story about Sally, watch our webinar.