The worry of lows at night
Wednesday, November 11, 2015 - 14:37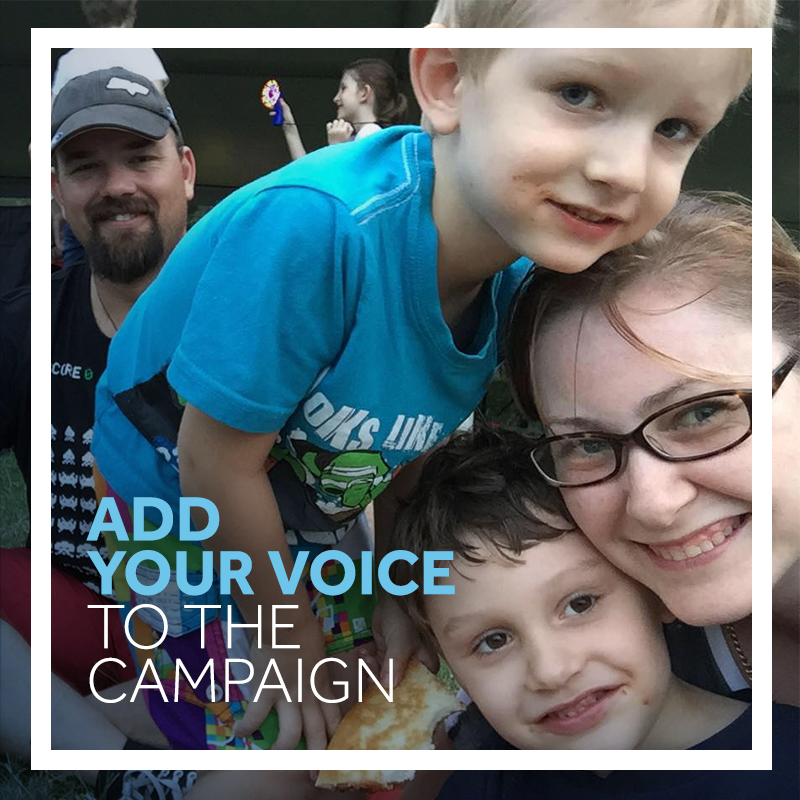 Being able to monitor glucose levels 24/7 through CGM not only provides peace of mind for those living with Type 1 diabetes, but also provides reassurance for their families. That's why we're supporting subsidised CGM to be approved by the Federal Government and asking people to share their #SmartGuard® story.
Read Hannah's #SmartGuard® story about CGM and what she fears most as a Type 1 diabetes patient with two small children:
Dear Sir/Madam,
Type 1 Diabetes currently cannot be prevented or cured. Successful management of Type 1 Diabetes is linked to glucose control – specifically the ability to avoid hypoglycaemia. Severe hypoglycaemic events are the result of low glucose levels, which can result in seizure, coma or death.
I was diagnosed with Type 1 diabetes at 19 years of age. Being aware of possible long term complications I wanted to stay on top of things, so I switched to pump therapy in 2005. SmartGuard® would improve my life because of its intuitiveness. I have 2 small children and the ability to predict a low would make life so much easier, especially at night because I worry I will become low at night and with no one else in the house it would be a frightening event for my children. It's called SmartGuard® and that's what it does – it guards you.
The cost of Continuous Glucose Monitoring sensors is beyond the reach of myself, we are not a low income family, but the costs are significant.
I urge you to support the subsidy of Continuous Glucose Monitoring sensors by supporting sensor funding on the NDSS. It is vital that Continuous Glucose Monitoring, which enables insulin pumps to act on information, is affordable to those who need it most.
Yours sincerely,
Hannah Heidke
Used with permission. The views and opinions expressed are those of the individual poster or author and not representative of Medtronic or of the third parties referenced.
Rally your MP
You can share your story by emailing your MP using the guide below. Simply follow these three easy steps and insert your story into the template. For your reference, we've included an example from Ros.
Step 1
Find your MP's email address here. http://www.aph.gov.au/Senators_and_Members/Members
(If their address isn't there, send the email to department@treasury.gov.au)
Step 2
Open the email and paste in your MP's email address.
Step 3
Add your own #SmartGuardStories about how CGM has changed your life. Then hit send.