My Active Life with MM770G – Deb
Wednesday, April 14, 2021 - 09:06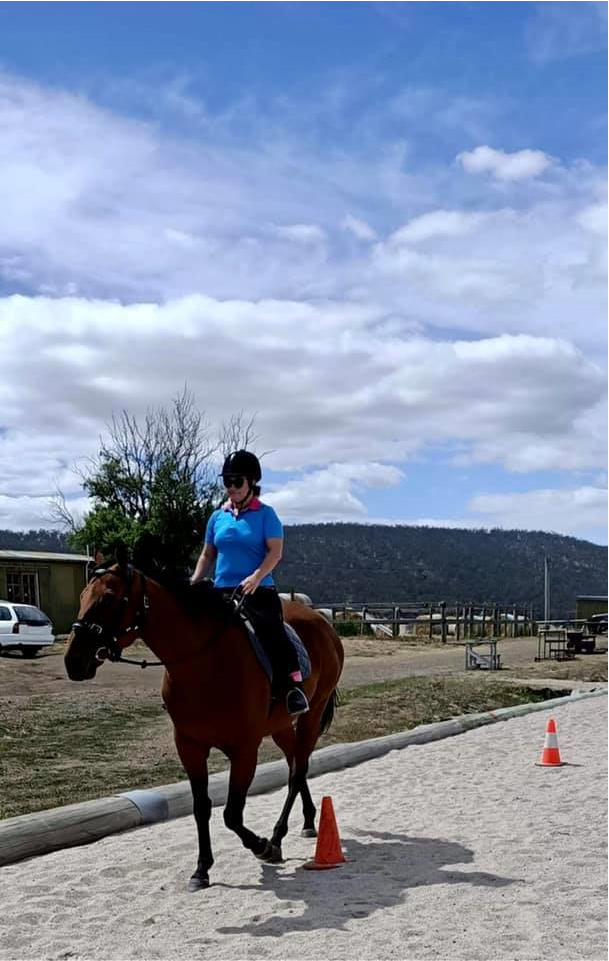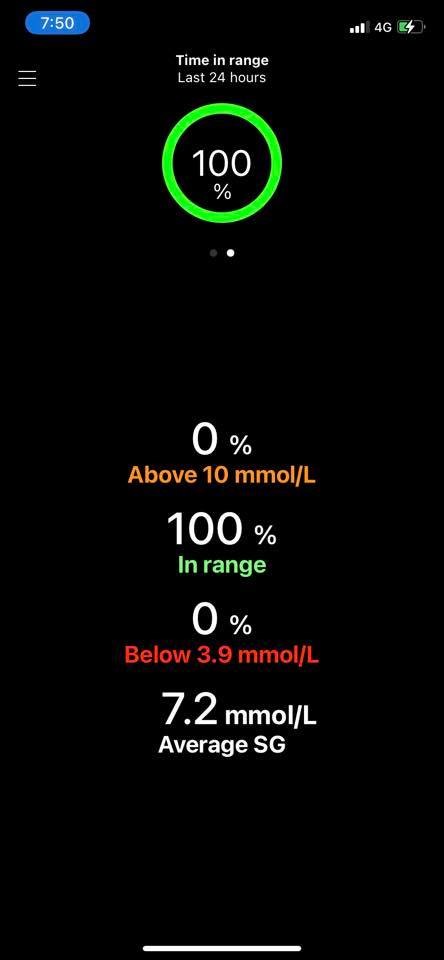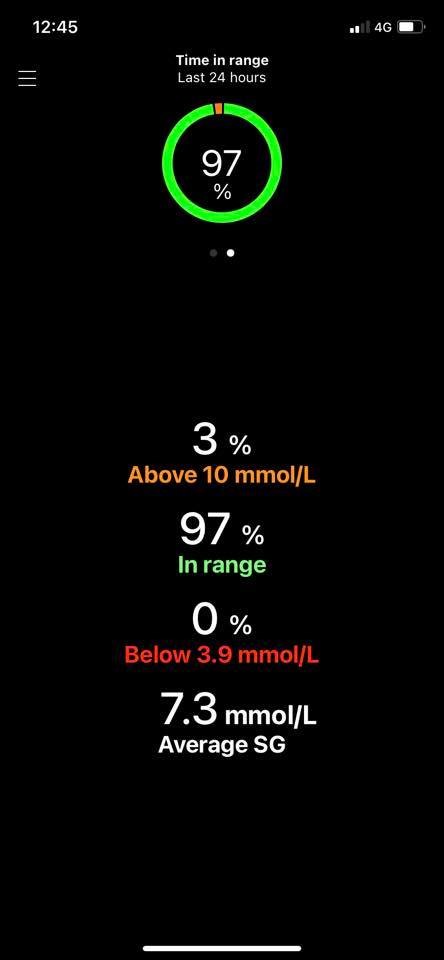 In August 2014 after 30 years of living with Type One Diabetes, my life changed forever and for the better. I began on a Medtronic Veo insulin pump, the colour of Cadbury Chocolate and small!!!! It was a big step for someone who had hidden their Type One Diabetes from the world for most of their life.

Around this time, I was helping fundraise via my running and was training and running marathons. My first marathon was representing my state at the national marathon championships in Sydney. I finished, thrilled that I had achieved something which had long been a dream, only to find my blood sugar levels to be 1.3ml and I was completely unaware and most likely only minutes from collapsing. I realised something had to change, for my wellbeing, but also for the wellbeing of my loved ones.

Through running I was introduced to another Type One diabetic who was also into running/biking and swimming silly distances. On our first meeting, we went for a run together. While running, we got to talk about diabetes and our background was very similar. He also has been at a point of accepting that one day it would take his life. He started telling me about how his life changed once he started on his insulin pump and how he was much happier and healthier with excellent HbA1c results and that the stress of the diabetes was far less on his family. My instant reaction was, "I don't want one of those" it's always there on your side telling the world you are a type one diabetic". I guess when I look back on it, I felt a pump would make me feel branded in some way. After 5k and an hour of chatting I was starting to warm to the idea of a pump and had so many questions, which Dave answered for me over the weeks that followed. I then decided it was time to make the next step and make an appointment at the pump clinic in Hobart to investigate the idea further. Within a month, I was starting on my MiniMed Veo and the improvement was instant.

My HbA1c (which is an average blood glucose level over quarter period) was down from 9 to 6.5 within a few months, I could sleep and my loved ones where far less stressed. I was then given the opportunity to trial a Continuous Glucose Monitoring system (CGM).
Since commencing pumping, I have never looked back. It has given my family and I our lives back. But it also gave me the drive to make sure others with type one knows about this amazing technology and how it could benefit them, with outcomes with diabetes unheard of on multiple daily insulin injections. Importantly, not only the patient but also their families benefit.

In October 2015, I ran 205kms over 3.5 days to showcase to other Type Ones that diabetes won't stop you doing what you love and enjoying life, and to show just how amazing my pump at the time a MiniMed  640G and CGM, was. It was great to see the pump and CGM in action and for the first time in 30 years I felt normal and as close to not having diabetes as I have ever felt.

The difference between the Veo and the MM640G was like the difference between a Nokia Flip and an iPhone X.  Fast forward to 2020 and I started on the MiniMed 770G and as brilliant as my prior pumps have been, I was blown away by it's capabilities. Earlier pumps had taught me a lot about my Type One and pumping. It is also the reason I am alive today. But the MM770G has made my T1D management so easy and most days keeps my BSL's between 95 and 100 percent in range.  Most days I don't have to anything more than two calibrations, and the rest of the day the only time we talk is when I need to do carb's for food.  I don't have to wait for an alarm to tell me I'm low, as with prior pump, because the MM770G has taken action to avoid not only for lows but also highs. I trust my MM770G with my life and I trust it to make decisions for me. That is one of the biggest things to get used to when you start using CGM and pumping. After years of make the decisions, some good and some bad, the MM770G has taken the guesswork out of my management. Even when I feel like "a day off "it still has my back. 

I have found the sensors to be superior to any I have used before, they last for 7 days and unlike in the past, once they have their 4 data point's they are accurate with hours of starting a new sensor. 
One of the biggest changes for not only me but my family and loved ones is that they now have 24/7 access to my BSL, which for my 15 year son Lachlan has take the stress and worry about me having a hypo which he might miss during the night.  He now gets alerts and has an updated BSL at his fingertips.

For me having access to my BSL on my phone and watch is still something I forgot about as I have had to check the pump for so long it's a habit hard to break, that said recently out for lunch and the fact I could check my phone instead of digging around in my bra for my pump was pleasant change.

As a result of the improved management of my T1D I have been able to return to my love of horse riding, because of the MM770G both my riding instructor and I have faith that any issue around my BSL will be caught by my pump prior to it becoming a problem,  I'm also enjoying the data I receive showing the effects of adrenaline on my BSL and a true test of my pump has been it keeping things at an acceptable level without intervention from me.  In the past at running events I would been doing a lot of temp settings and button pushing which I now don't have to do. 
The patient is a member of the Medtronic Patient Ambassador Program and has received consideration for their time. This patient testimonial relates an account of an individual's response to the treatment. The account is genuine, typical and documented. However, the individual's response does not provide any indication, guide, warranty or guarantee as to the response other persons may have to the treatment. The response other persons have to the treatment could be different. Responses to the treatment discussed can and do vary and are specific to the individual patient. Please consult your healthcare professional for a full list of benefits, indications, precautions, clinical results and other important medical information that pertains to the therapy or products discussed.
** Always Read the Instruction for Use. Medtronic's (real-time) continuous glucose monitoring (CGM) products are indicated for use by people living with type one diabetes. 'Some user interaction is required with SmartGuard™ Auto Mode'. Automated insulin delivery is made possible through combining Medtronic insulin pump and continuous glucose monitoring technology.
SpringCM Approval 9182-022021