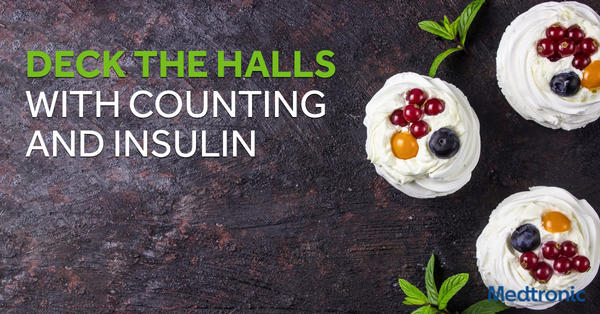 Monday, December 3, 2018 - 15:06
It is coming up to the time of year again where we all enjoy the time with family, presents and all the food and drinking. This all sounds great, however for those either with T1 or supporting a child with T1, it can be more daunting than exciting.
Read More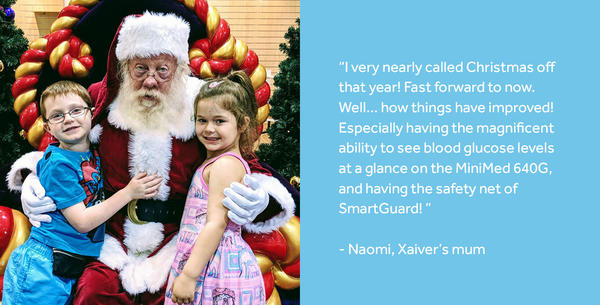 Monday, December 3, 2018 - 14:59
Turn back the clock to November 11, 2011. This is the date Xavier got diagnosed with Type 1 diabetes... and it was just before Christmas! Not only had our lives as we knew it been turned upside down, my thoughts turned to how I was going to cope... let's just say I very nearly called Christmas off that year!
Read More