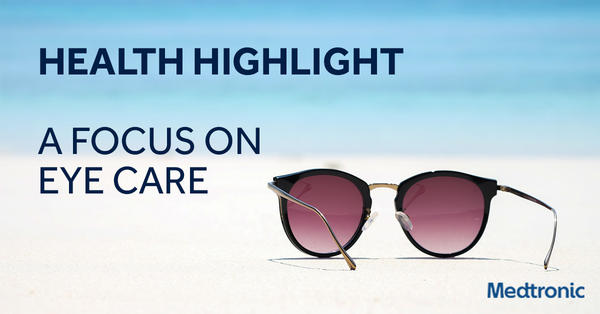 Tuesday, October 30, 2018 - 15:52
When I was first diagnosed I learned about the risk of diabetes complications. While these can be tough discussions to have, I knew it was important to learn the potential impact diabetes could have on my body.
Read More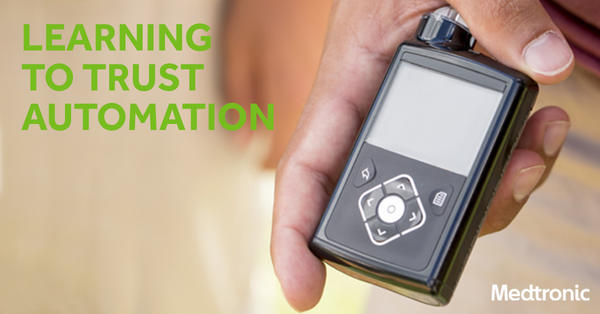 Monday, October 15, 2018 - 10:32
In a time where the way we manage our T1D is changing at a dramatically quick rate, one of the big things we need to contemplate is "TRUST".
Read More