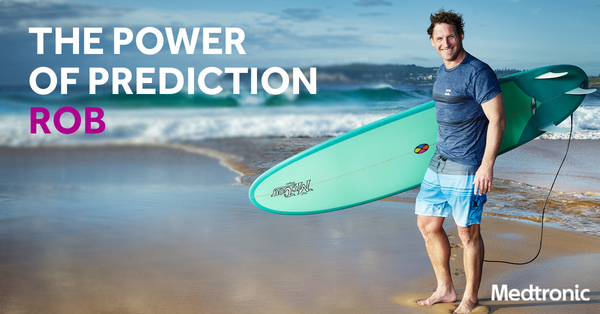 Tuesday, September 18, 2018 - 08:57
I sat with my family the other night and asked them how they felt about the way I am looking after my diabetes right now. There were a couple of shrugs and a couple of "yeps". The tone was mono to say the least. 
Read More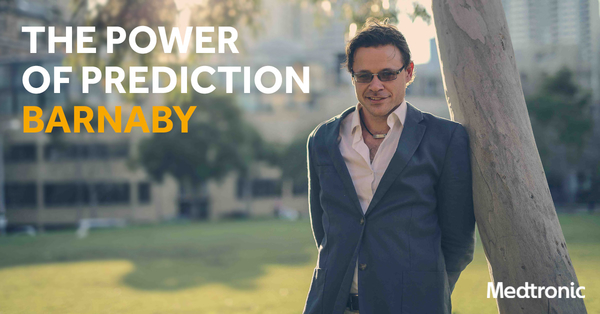 Monday, September 17, 2018 - 15:36
After finding out my pregnant sister had jumped the fence of my apartment complex to wake me up from an overnight hypo, I realised I had to do something about my diabetes management...
Read More