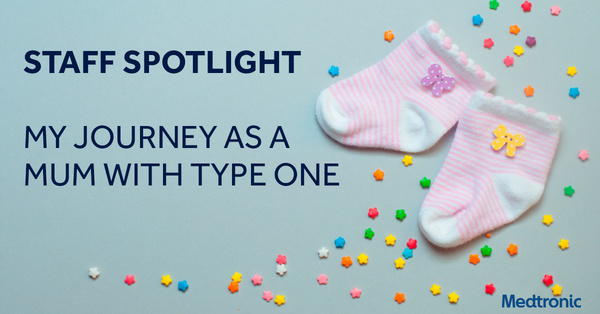 Sunday, July 9, 2017 - 13:37
It was February 2012 - Valentines' Day to be precise. I had made an appointment to see my family GP, as I had been feeling incredibly tired, thirsty, was going to the toilet frequently. I had lost 11 kilos in the matter of a couple of weeks. Furthermore, I had been having these really strange headaches accompanied by nausea for a month or so. Admittedly, I thought it had to do with a dental procedure I had in January – I had all four wisdom teeth taken out "in the chair" (what was I thinking?!), and recovery was very long and traumatic.
Read More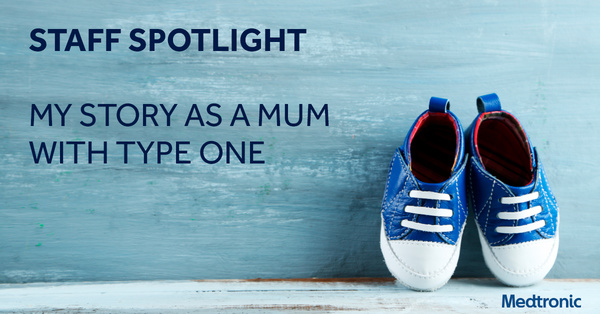 Sunday, July 9, 2017 - 13:31
This year marks 20 years since my diagnosis of Type 1 diabetes. A time I will always remember; where I was, what I was doing, the journey to the hospital, the first nurse who looks after me, my endocrinologist and the words "she will have this for life".
Read More