At Medtronic, we understand a diagnosis of Diabetes can be overwhelming.
Conversations that connect us, can help.
Listen to others as they share their stories, as a support for you, at this time.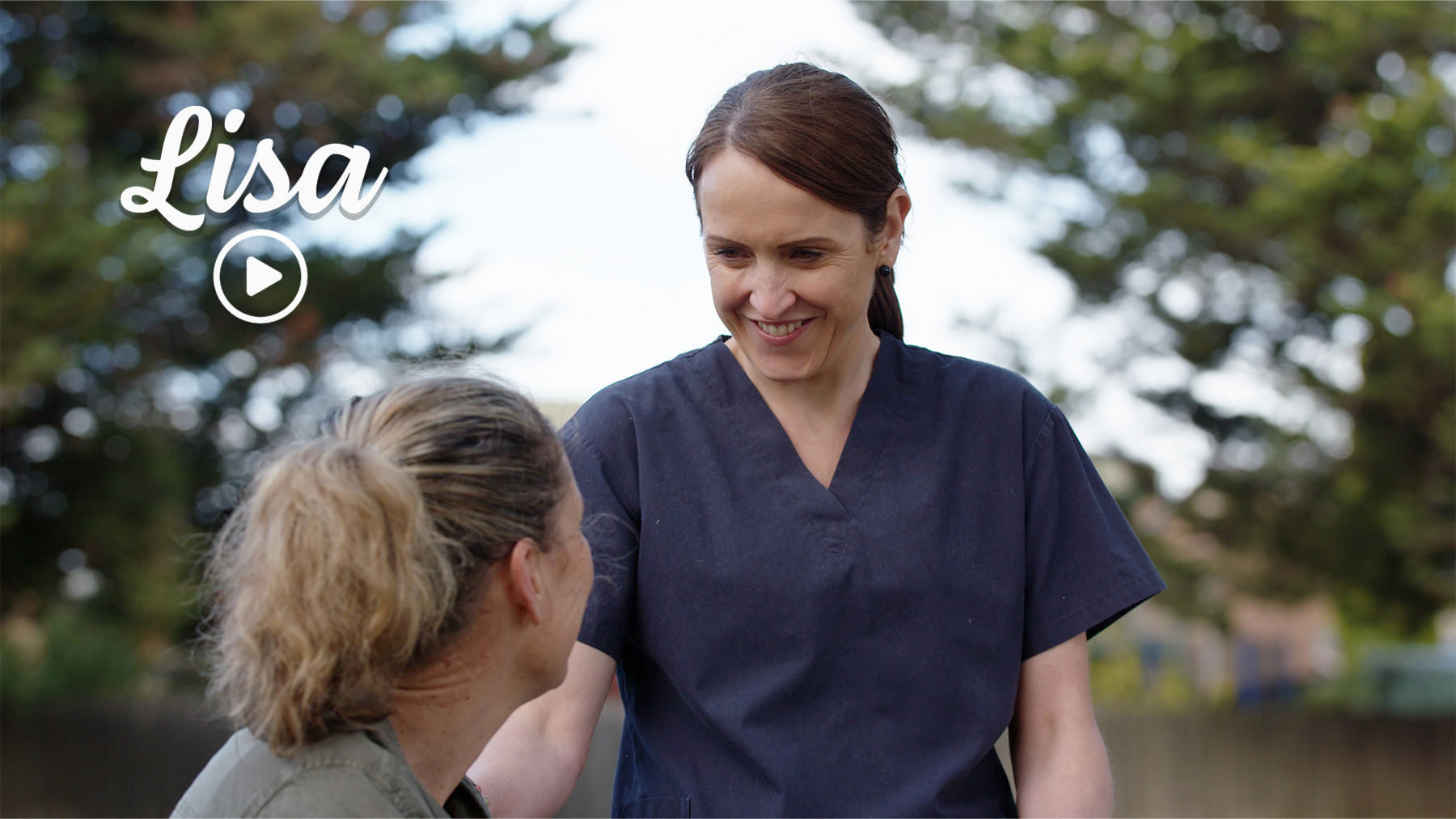 Everyone has their own story and particular needs.
For more information about how you can be connected, please enter your details below.
Take Action for Your Diabetes
Next Steps
1
Request a call-back from a Diabetes Therapeutic Consultant today.
2
Download more information to take to your healthcare professional.
3
Speak with an ambassador to hear their stories.